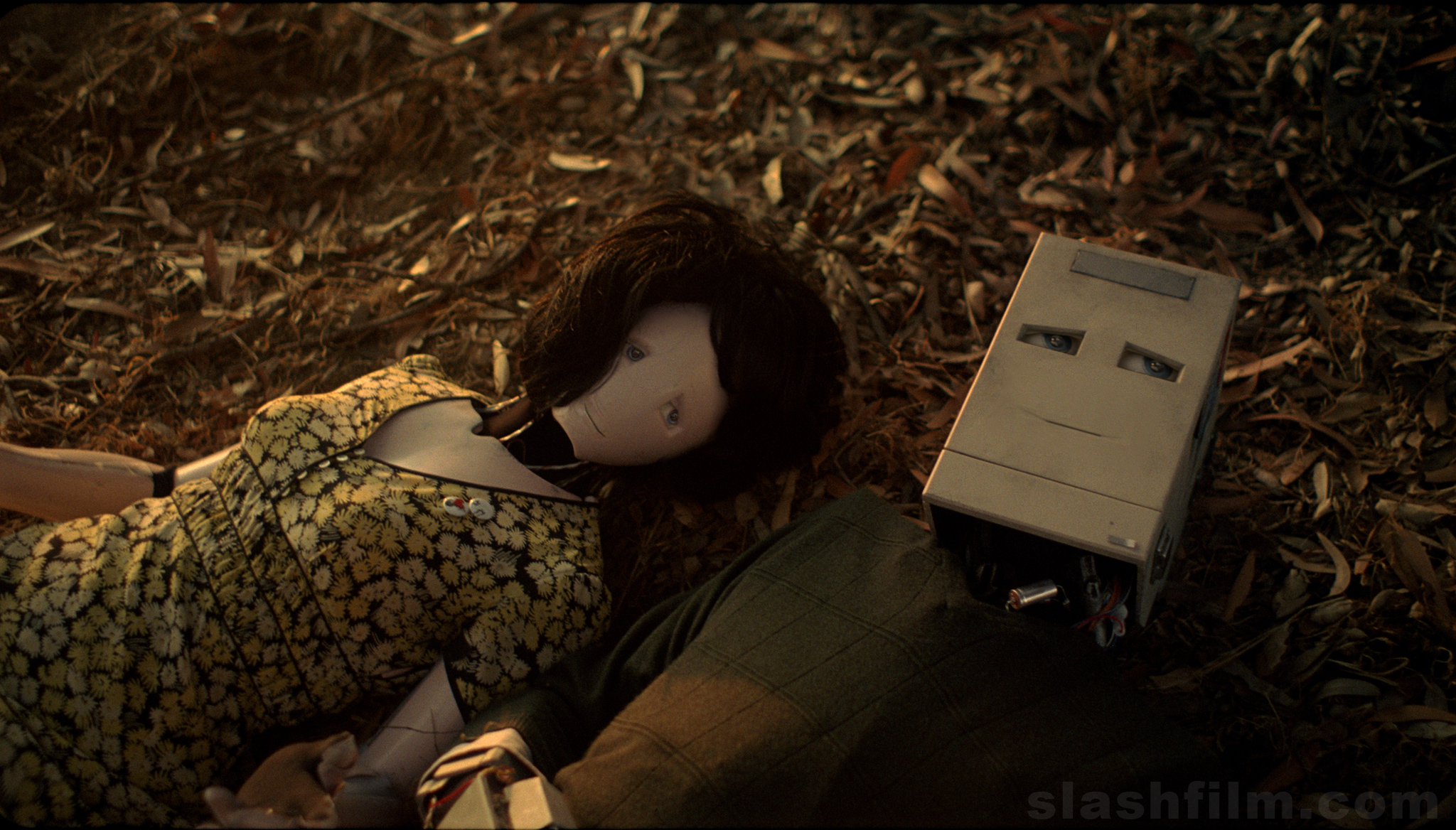 What if in the future robots became more human like? Would they dream and have creative thoughts? Would they experience feelings like love? Spike Jonze's movie "I'm here" answers these questions very well!
A male robot meets a female robot and falls in love however during their love he starts to recognise how dangerous a life of a robot can be when he witnesses his girlfriend in dangerous situations which made the robot do drastic measures to prove his love and save her life.
"I'm here" even though is very short the movie captures emotions so well in very short time! The plot has an interesting uniqueness to it and captures the life of robots rites and should they live their lives like humans. The art style is amazing they somewhat display the robots as we display ourselves, different features and shapes. I think this film is worth watching!
If you want to have a watch yourself just go on www.imheremovie.com and it will give you a timer saying when the next screen is..They will allow only up to 200 people to watch it then restart the timer again.